Tinder has partnered with Human Rights Campaign (HRC) to do away with America's archaic and discriminatory policy which prohibits blood donations from gay and bisexual men.
Every year, Pride organisations join forces to celebrate the LGBTQIA+ community and shine a light on the challenges its members face on a daily basis.
And of course, each time June rolls around, brands across the globe jump at the opportunity to tap into the movement as a means of engaging with consumers.
This marketing tactic, when carried out mostly for economic gain, is known as 'pinkwashing,' whereby corporations hop on the Pride Month bandwagon to capitalise on what originally began as a protest.
It's why a lot of us are now reluctant to be swayed by rainbow-filled advertisements and insincere declarations of allyship because we know it's simply yet another opportunity for businesses to financially exploit something without significantly helping the cause its designed to support.
It's also why we're notably more drawn to those avoiding tokenistic characterisations and ensuring their practices match their doctrines.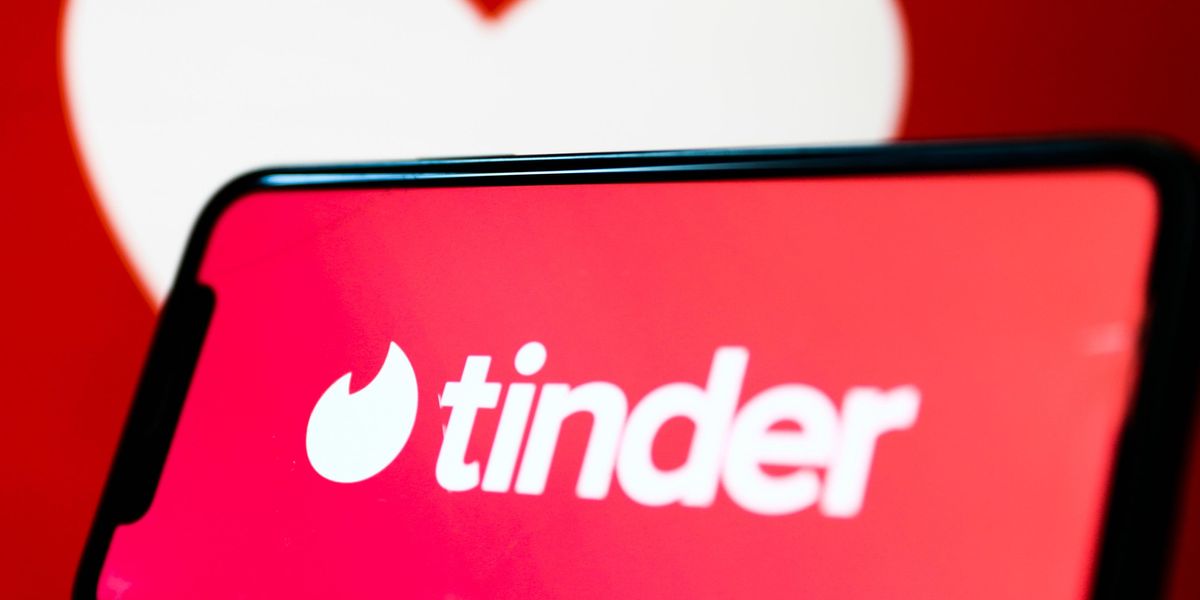 One such company is Tinder, which recently partnered with America's largest human rights group (HRC) to work towards ending the country's archaic and discriminatory blood ban.
Originally implemented in the mid-80s during the HIV/AIDS crisis, the policy still to this day prohibits blood donations from gay and bisexual men due to 'the strong clustering of AIDS illness and the subsequent discovery of high rates of HIV infection in that population.'
Based on an assumption that they are a uniquely high-risk cohort when it comes to HIV (when there are all manner of contexts through which anybody can contract it), it perpetuates dangerous stereotypes and social stigma surrounding them, leading to further marginalisation.
That's despite how in the four decades since, both HIV and AIDS have become better understood as a result of huge advances in treatment, detection, and prevention.
Not to mention that every drop of donated blood in the US is rigorously screened for the virus anyway.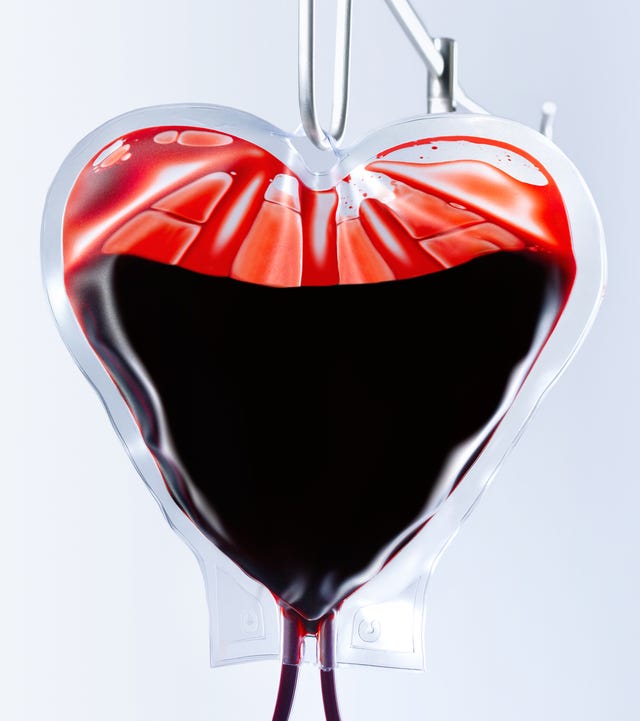 Alas, the ban prevails, regardless of the widespread criticism and calls for repeal it's received ever since it was put in place.
Consequently, charities like the Red Cross have been unable to collect blood from members of the LGBTQIA+ community – a vast amount of potential donors with the ability to help over a million people – even in the midst of a dire national blood shortage.