The Ozempic injection, which keeps blood sugar levels in check for patients with Type 2 diabetes, has been in shortage for months following tenuous claims online that celebrities are using it to lose weight.
In 2022, social media inspired many of the ways we sought to improve our wellbeing – but not always for the better.
Some began self-diagnosing themselves after being bombarded with mental health content on TikTok.
Others focused perhaps too much on body image amid the 'heroin chic' resurgence and relentless influx of 'what I eat in a day' videos.
Most notably, discourse about weight-loss drugs spread like wildfire online.
According to the database maintained by the US Food and Drug Administration, Ozempic is facing shortages worldwide, and has been for months.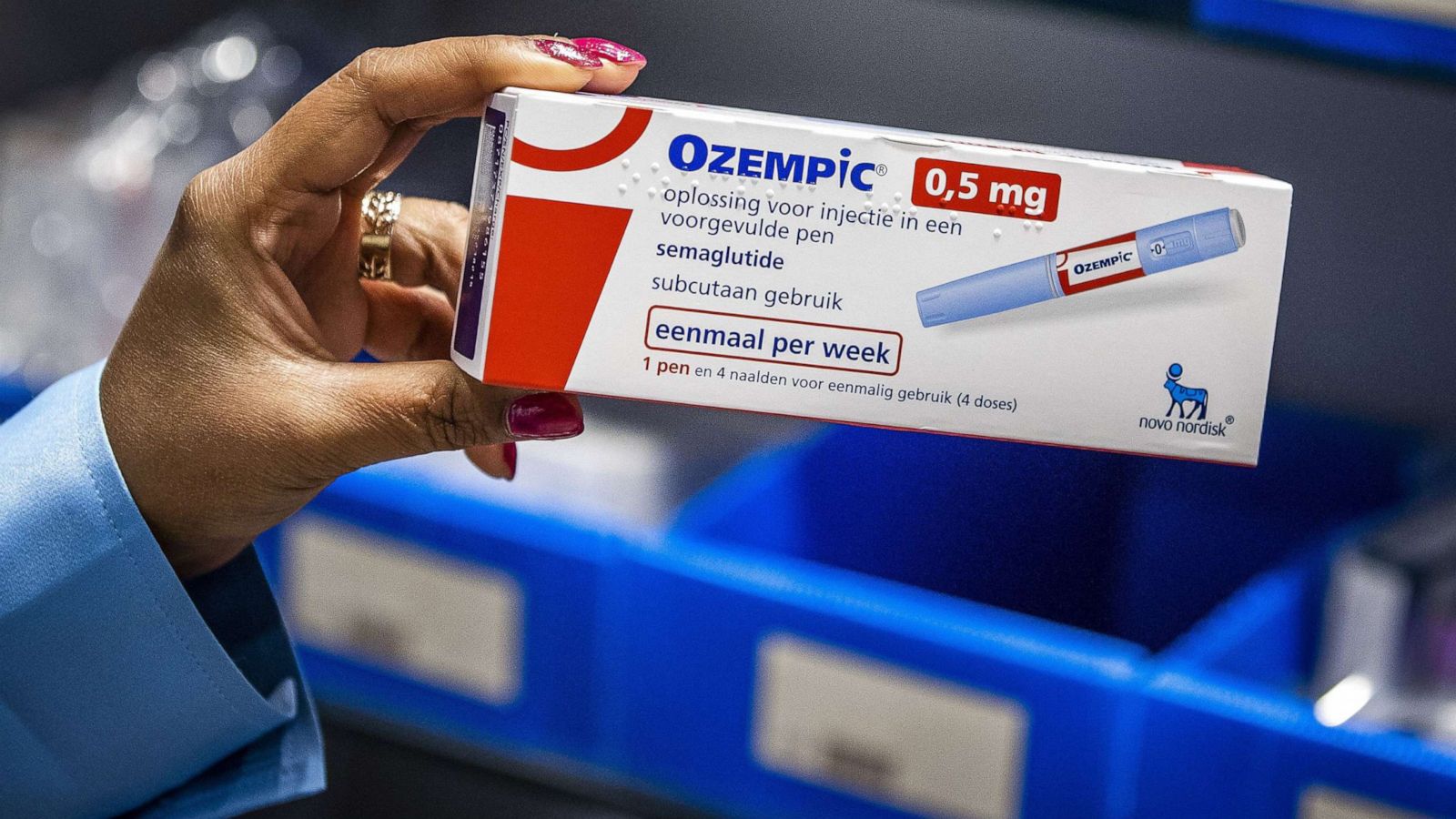 The Ozempic injection regulates blood sugar levels and insulin by mimicking a hormone produced in the gut called GLP-1. It is normally prescribed to adults suffering from Type 2 diabetes.
However, following unfounded speculation from plastic surgeons that it's what Kim Kardashian used to fit into Marilyn Monroe's dress at last year's Met Gala, the medication earned itself a top spot on TikTok's For You Page.
Today, the Ozempic hashtag has over 375 million views, Variety has touted it as 'Hollywood's worst kept secret,' Elon Musk has tweeted about it, and demand is exceeding supply.
'Patients are calling us and already know exactly what medication they want to try,' says Dr Michael Glickman, who started a US medical practice catering towards those with obesity.
'They know what it's called, they know what it does, and they're asking for it specifically before anything else.'
As he explains, in addition to helping diabetics manage their condition, Ozempic often leads to a dramatic shedding of pounds because one of its side-effects is appetite suppression.