The app will live-stream two shows a week from some of the biggest names in the industry, an attempt to challenge Instagram's reputation as the internet's go-to fashion content hub.
Trying to organise a fashion runway show during the era of social distancing is an impossibly absurd task. How do you pack a room full of press and influencers to watch models saunter down the runway in Chanel couture? Difficult times call for innovation – and the show must go on.
Moving to fill the void and the latest to get involved with fashion's ever-evolving integration with technology, TikTok is offering a rather novel response that converts the runway into an exclusively digital experience designed to comply with Covid-19 safety regulations. It will be an entire digital fashion month, a first for the industry that could break new ground and resonate with Gen Z consumers.
'Given that the majority of people are still quarantined at home and limiting their social engagements, brands have had to quickly pivot to discover new ways to connect with their customers while also bringing creative streetwear and runway to fans,' said TikTok's Fashion Content Partnerships Lead, CeCe Vu in a press release. 'That's where TikTok comes in.'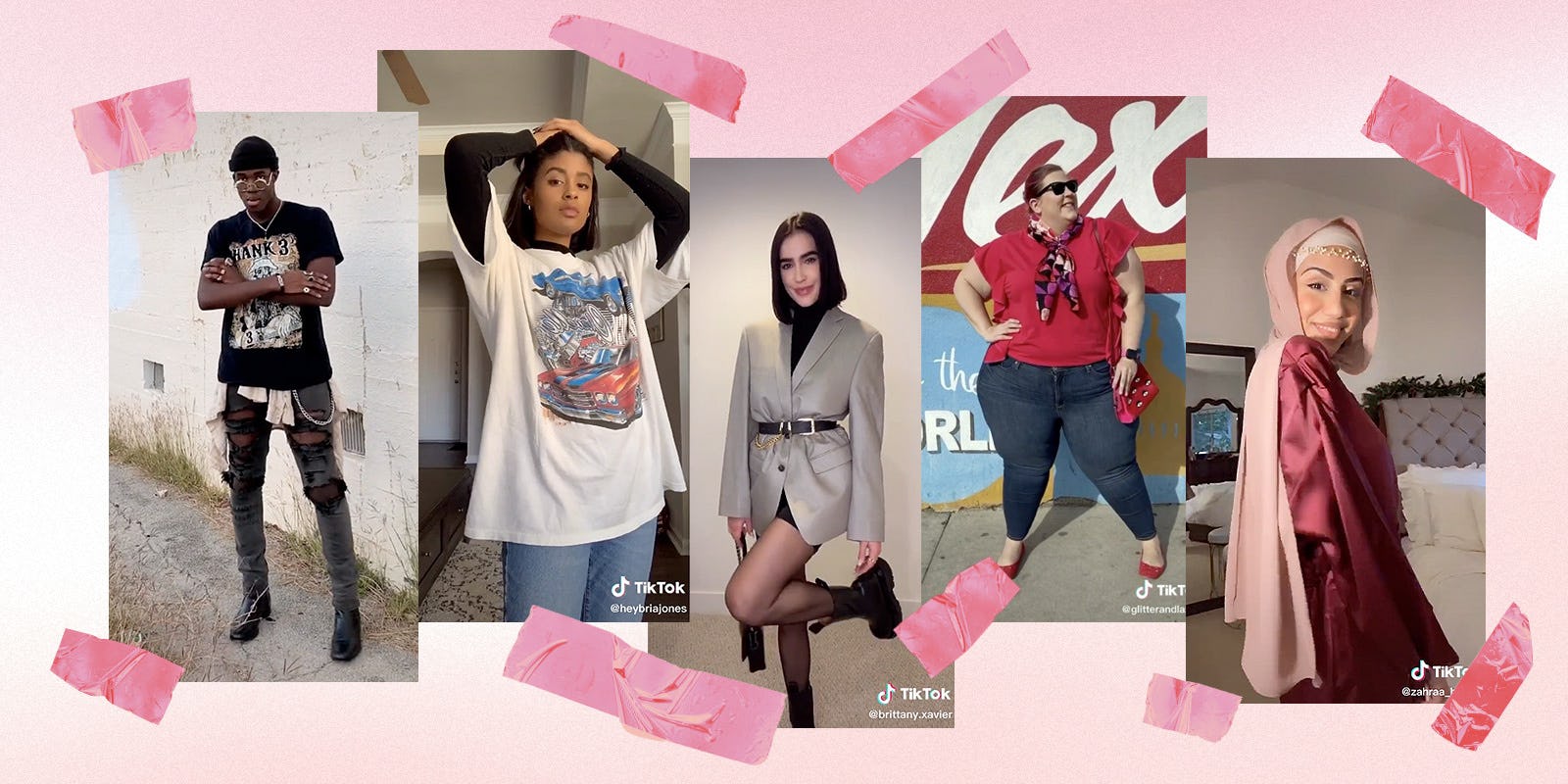 Online showcases are currently the most economically viable option for businesses and are a progressive, practical solution to the industry's unnecessary promotion of detrimental environmental practices.
So, how exactly is a video-sharing platform expecting to host its own fashion month?
Kicking off in the coming days, TikTok has partnered with luxury giants JW Anderson, Louis Vuitton, and Saint Laurent to live-stream upcoming collections with a range of style sessions, exclusive drops, and virtual catwalks twice a week.
Puma is also onboard, having worked specifically with Black creators on its new line and has pledged to donate $10,000 in proceeds from all sales to the Equal Justice Initiative.
'This is just another way for our brand partners to leverage the platform's authentic and community-driven approach to showcase their art, creativity and personalities in a unique and truly TikTok way,' adds Vu. 'It's emerged as an amazing platform for creative expression merging the worlds of fashion, music, art and design.'