After a quiet two years, the CEO-led coalition has announced the launch of a promising sustainability initiative that seeks to accelerate the industry's green transition.
By now, I'm sure you're well aware that fashion has an acute sustainability problem.
If you've somehow missed out on the details, however, allow me to remind you that the industry is the largest global consumer of water and generates more greenhouse gas emissions than all international flights and maritime shipping combined.
It's also notorious for how much waste it produces – one garbage truck every minute to be exact.
Given the scale of the issue and repeated warnings from scientists that we're running out of time to save the planet, it's certainly apt that brands and designers around the world have been scrambling to adopt more eco-friendly practices in recent years.
But with significant change most urgently needed from a top down level, their efforts continue to fall short.
Fortunately, at the G7 summit 2019, Kering's CEO François-Henri Pinault debuted a revolutionary initiative with the aim of better distributing responsibility.
Called the Fashion Pact, it successfully convinced over 200 key players to commit to reducing the industry's environmental footprint, implement biodiversity targets, and strive for net zero by 2050.
Earlier this month, the coalition rolled out a pipeline of new projects to make that happen faster.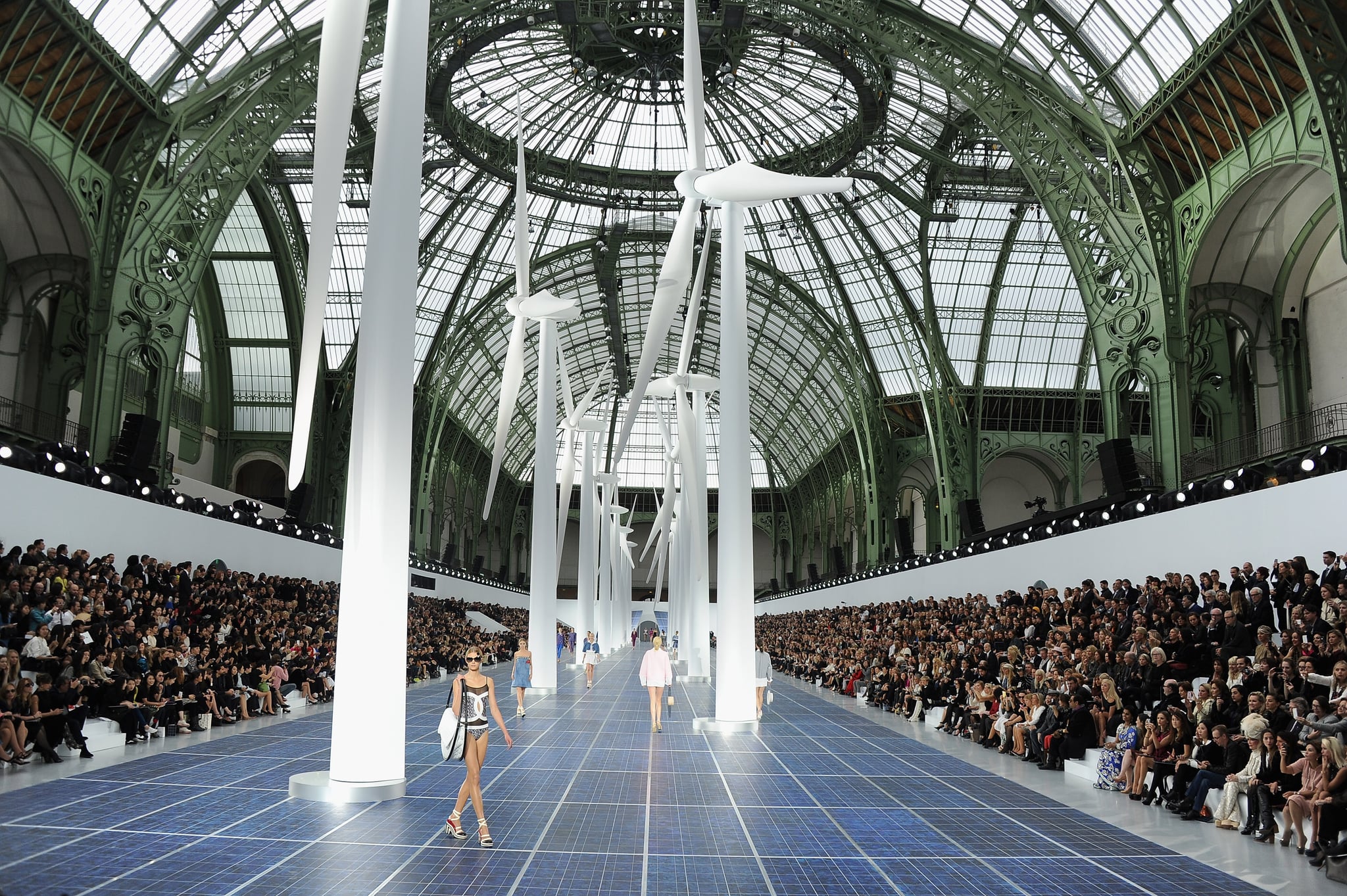 One being a Collective Virtual Power Purchase Agreement (CVPPA), which seeks to expand renewable electricity use in Europe by adding improved clean energy capacity to the grid in the immediate future – over 100,000 MWh per annum which is equivalent to removing approximately 24,000 cars from the road – and by kickstarting a larger transition sector-wide.