The notorious fast fashion offender has announced a new collection it claims is made entirely from responsibly-sourced materials to help consumers invest in people and planet.
Ah, SHEIN. The Amazon of the style realm that's renowned for profiting off unsavoury labour practices while contributing significantly to the climate crisis.
One of the most notorious (and popular) fast fashion offenders, it's repeatedly come under fire for stealing and recreating the original ideas of independent businesses, plagiarising the work of its leading competitors, and greenwashing.
The latter is particularly ironic in light of the company's most recent venture: a 'purpose-driven' clothing line that promises to help consumers invest in people and planet.
'We are committed to building a more responsible fashion ecosystem,' reads the announcement.
'This launch is one important step in our sustainability commitments this year, which touches on each of our key focus areas – protecting the environment, supporting communities, and empowering entrepreneurs.'
Dubbed EvoluSHEIN, the new collection will feature inclusive sizing and responsibly-sourced materials produced exclusively with suppliers certified by the Global Recycled Standard (GRS).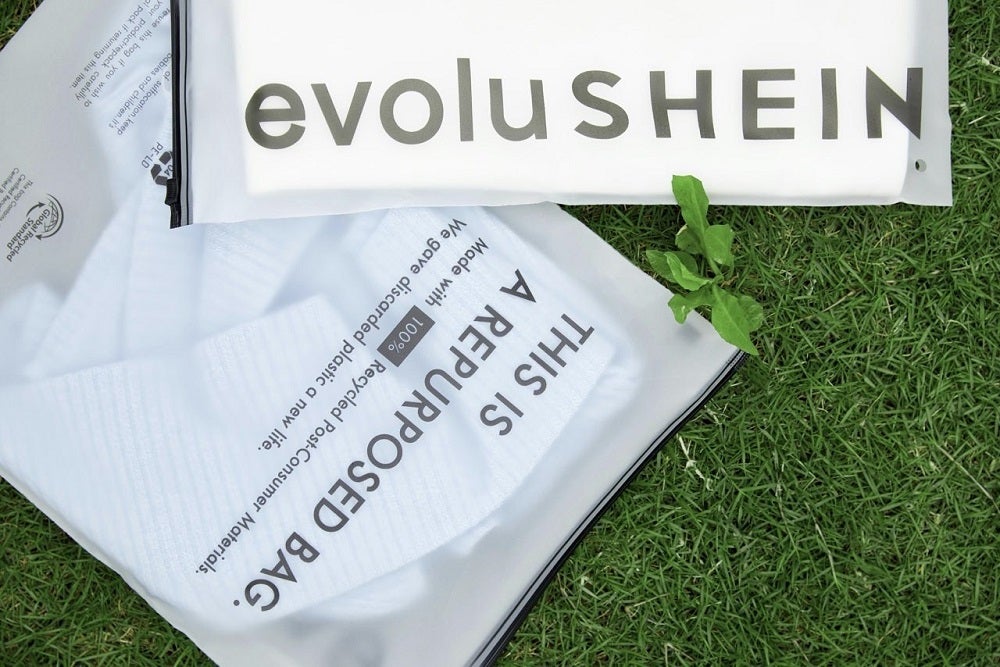 This primarily includes recycled polyester (rPet), which is produced from plastic bottles that are cleaned, melted down, and spun into fiber used to make garments.
As positive as this sounds however, SHEIN has not only been claiming to use it since the retail giant burst onto the scene a few years ago, but the fabric – despite being considerably better for the Earth than its virgin counterpart – is not as sustainable as it seems.
Why? Because it still generates micro-plastics which persist in the environment and never degrade.
For this reason, critics of rPet are wary of the marketing-speak associated with the textile, calling the tendency to describe it as the industry's 'saviour' tantamount to greenwashing.