According to the World Meteorological Organisation, Earth just had its hottest summer on record, prompting calls for global leaders to 'turn up the heat now' on solutions.
The summer of 2023, which saw heatwaves, fires, and floods destroy livelihoods across the globe, from North and South America, to Europe, India, Japan, and China, has officially been confirmed by the United Nations as the 'hottest on record.'
According to the World Meteorological Organisation (WMO), in June, July, and August, the global average temperature reached 16.77 degrees Celsius – 0.66°C above the 1991 to 2020 average.
The new high is 0.29°C above the previous record set in 2019, which is a significant jump in environmental terms and one that's prompted UN Secretary-General António Guterres to warn that 'climate breakdown has begun.'
'The dog days of summer are not just barking, they are biting,' he said in a statement after the report's release.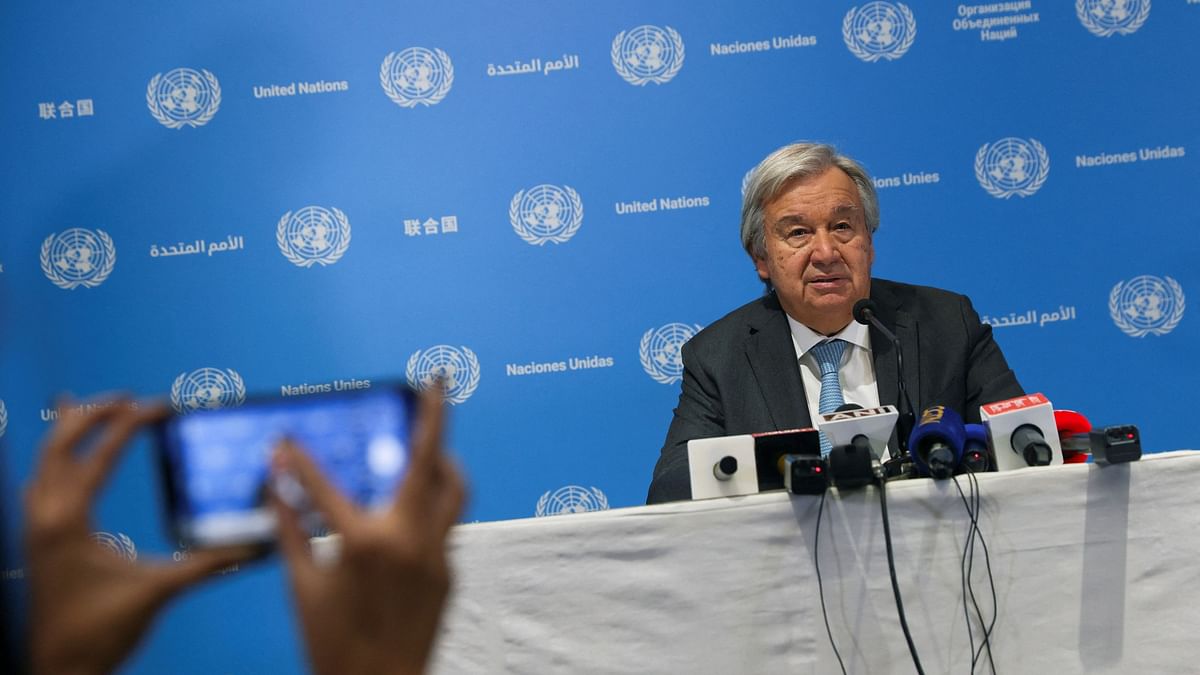 'Our planet has just endured a season of simmering — the hottest summer on record. Scientists have long warned what our fossil fuel addiction will unleash. Our climate is imploding faster than we can cope, with extreme weather events hitting every corner of the planet.'
The data, cited from the EU's Copernicus Climate Change Service (C3S), showed that last month was the hottest in history 'by a large margin,' estimated to have been about 1.5°C than the pre-industrial average.
To come to this conclusion, researchers used tree rings, ice cores, and other proxies to estimate that temperatures are now warmer than they have been in about 120,000 years.