A breakthrough clinical trial has uncovered its impressive efficacy in treating post-traumatic stress disorder, inching the drug closer to FDA endorsement.  
For decades, scientists and researchers have sought to prove the extraordinary medical potential of psychedelic drugs.
Time and time again these mind-altering substances have shown genuine promise in alleviating some of the most intractable (and expensive) – addiction, depression, and anxiety among many others – conditions to treat.
With stigma still firmly attached, however, attempts to rebrand and integrate these compounds into current healthcare systems have been relatively futile – until now that is. Following a breakthrough clinical trial providing these professionals with new data to back their claims, it seems we may be on the brink of a booming psychedelic medicine market.
The study, which is expected to be published later this month in science journal Nature Medicine, has uncovered that MDMA-assisted therapy demonstrates impressive efficacy in treating post-traumatic stress disorder (PTSD).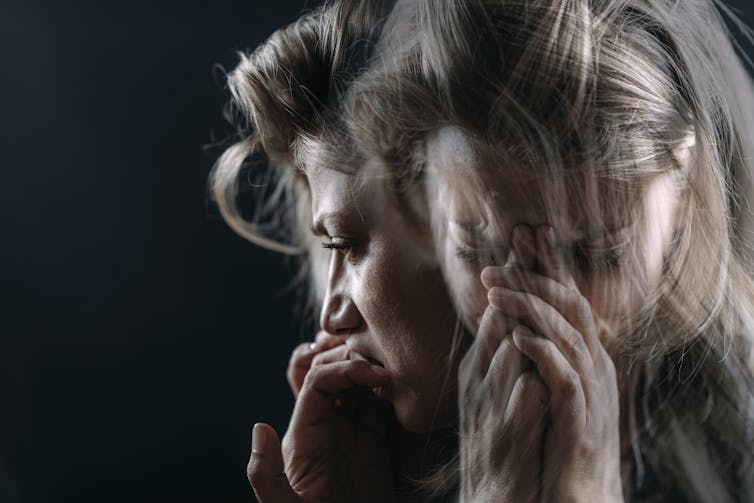 A result of exposure to extreme traumatic experiences, people diagnosed with PTSD exist – often for their entire lives – in a state of heightened anxiety that causes flashbacks, nightmares, and fear responses.
Recalling these memories can also trigger aggressive behaviour as it's sometimes difficult to distinguish between reality and a past event that feels as though it's happening in the here and now.
Operated by the Multidisciplinary Association of Psychedelic Studies (MAPS), of the 90 combat veterans, first responders, victims of sexual assault, mass shootings, domestic violence or childhood trauma involved, those who received MDMA during talk therapy experienced a significantly greater reduction in the severity of their symptoms compared with those taking an inactive placebo.
After 18 weeks and three sessions, 67% of participants in the MDMA group underwent a transformation so notable they no longer met the threshold for a PTSD diagnosis. Not only this, but the drug produced no serious adverse side effects besides temporary nausea and a mild loss of appetite.
'This is about as excited as I can get about a clinical trial,' Albert Garcia-Romeu, a neuroscientist at Johns Hopkins University School of Medicine, told The New York Times. 'There is nothing like these results for a neuropsychiatric disease. This is a wonderful time for discovery, because people are suddenly willing to consider these substances as therapeutics again, which hasn't happened in 50 years.'