Humane Society International/Europe's senior director of public affairs Dr Joanna Swabe expands on the looming nationwide mink cull to combat Covid mutation fears, an animal welfare tragedy, but a significant development in the fight to end fur farming.
On November 6, the Danish government ordered a cull of every mink in the country due to fears that a Covid-19 mutation spreading from animals to humans could seriously jeopardise future vaccines. The newly discovered strain, currently referred to as the 'Coronavirus-mink variant,' is already circulating rapidly amongst mink farms and consequently the Danish population, with approximately 214 citizens already known to have been infected.
According to the World Health Organisation, though not an ideal solution, the risk of keeping these virus reservoirs operating is far too great and a mass-cull is the only means of ensuring the effectiveness of a vaccine isn't compromised by mutations in the SARS-CoV-2 virus from its mink hosts.
'Mutation happens all the time, but once in a while these mutations happen in the spike protein which is when it becomes concerning,' states the report. With disease control at the forefront of every governmental decision in 2020, WHO is working hard to understand whether this will in fact have any biological effects but is also required to 'look into this immediately before the problem grows because keeping animals in intensive farming conditions creates a potential hotbed for the transfer of disease.'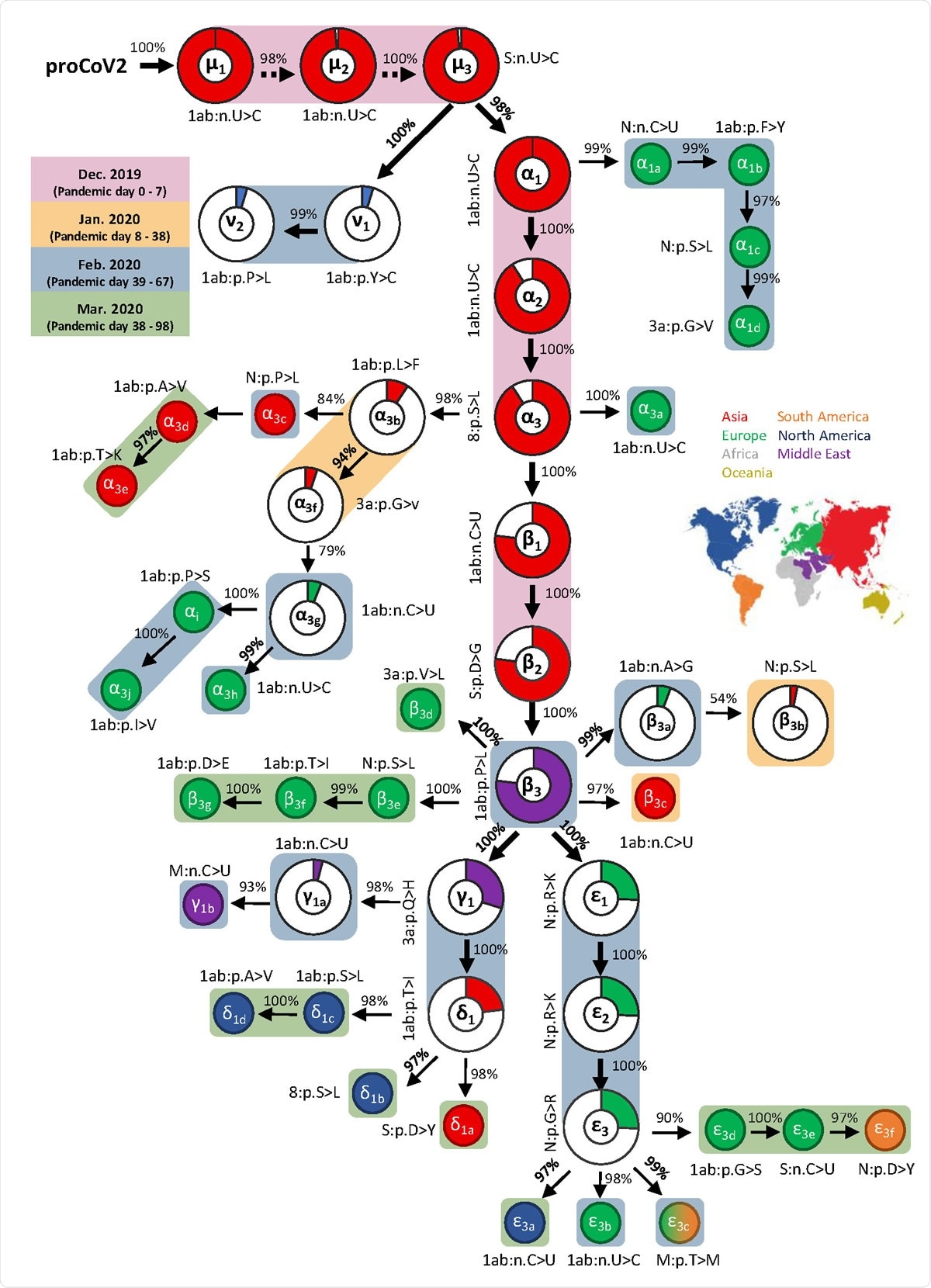 For Dr Joanna Swabe, senior public affairs director for animal lobby group Humane Society International/Europe, there has never been a more compelling time for Denmark to shut down this 'sick industry' for good. 'Although the death of millions of mink is an animal welfare tragedy,' she says, 'fur farmers will now have a clear opportunity to pivot away from this cruel, dying industry and choose a more humane, sustainable livelihood instead.' Currently the second biggest producer of fur on the planet after China, Denmark's substantial industry – comprising well over one thousand farms – was responsible for a $650 million turnover in 2019, with mink production alone accounting for a staggering 3.8% of all Danish agricultural exports the same year. With Denmark being the bastion of the industry that it is, Dr Swabe attributes the inherent lack of action up until this point to the prevalence of fur farming in Danish society.
'It's an issue that's always been rather politically untouchable,' she explains. 'If you look at the amount of fur farms in comparison with the Danish population, almost everyone will have a family member or know someone involved in the industry.' What Dr Swabe alludes to is the various failed attempts from far-left political parties in Denmark to ban fur farming altogether, their proposals rejected time and time again by rural voters reliant on the industry as a primary source of income and reluctant to retrain.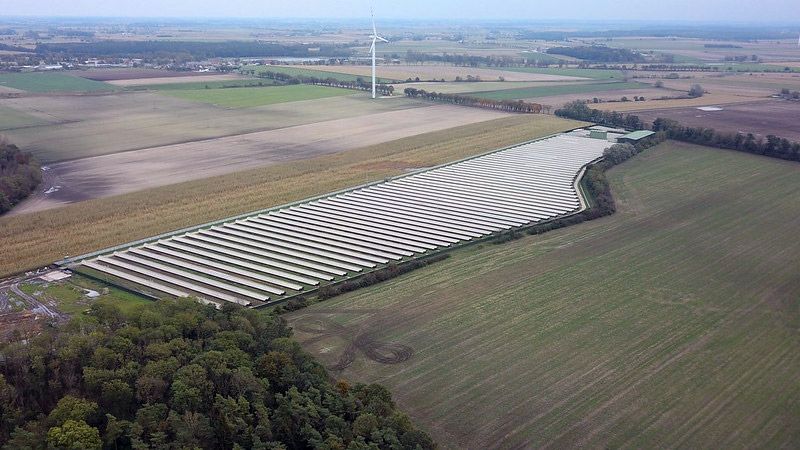 'There's been a great deal of political posturing going on in Denmark, especially within the more Conservative parties because they need to be seen as defending the rights of farmers,' she says.
Owing to the economic importance of fur production in Denmark, the country is decades behind in terms of any progress towards ending the suffering of millions of animals that exist solely for the purposes of a trivial and outdated fashion trend, and it's for this reason that, to date, so little change has come about.
Presented with an unavoidable situation whereby hindering transmission of a new Covid strain is of utmost importance to save human lives, Dr Swabe believes it could be the last nail in the fur industry's coffin. 'What you have is an industry already struggling to keep up with the dramatic decrease in consumer demand for fur which has brought about a drop in pelt prices and stockpiles of skins going unsold at auctions, alongside an increasing number of prominent retailers and designers doing away with the material,' she says. 'It's an opportunity for Denmark to finally – and quite elegantly – change the conversation surrounding fur farming, without alienating the communities that depend on it.'