The country's parliament has just passed a law to move the national capital from Jakarta to the planned city of Nusantara by 2024.
One of the world's most populated urban regions, Jakarta, is home to more than 10 million people, with an estimated 30 million more in the greater metropolitan area.
Tragically, it's also among the fastest sinking cities on the planet, sitting on swampy ground near the ocean making it especially prone to flooding. It has also experienced over-extraction of groundwater in recent years.
These environmental concerns pushed Indonesia's parliament to approve a new law to relocate the nation's capital last week, alongside long-term climate crisis fears.
By 2024, it'll be known as Nusantara (translated literally as 'archipelago' to underline the country's motto of 'unity in diversity'), located deep within the jungle of Kalimantan on Borneo Island.
According to data from the National Planning and Development Agency, the total land mass for the new capital city will be around 256,143 hectares (approximately 2,561 square kilometres).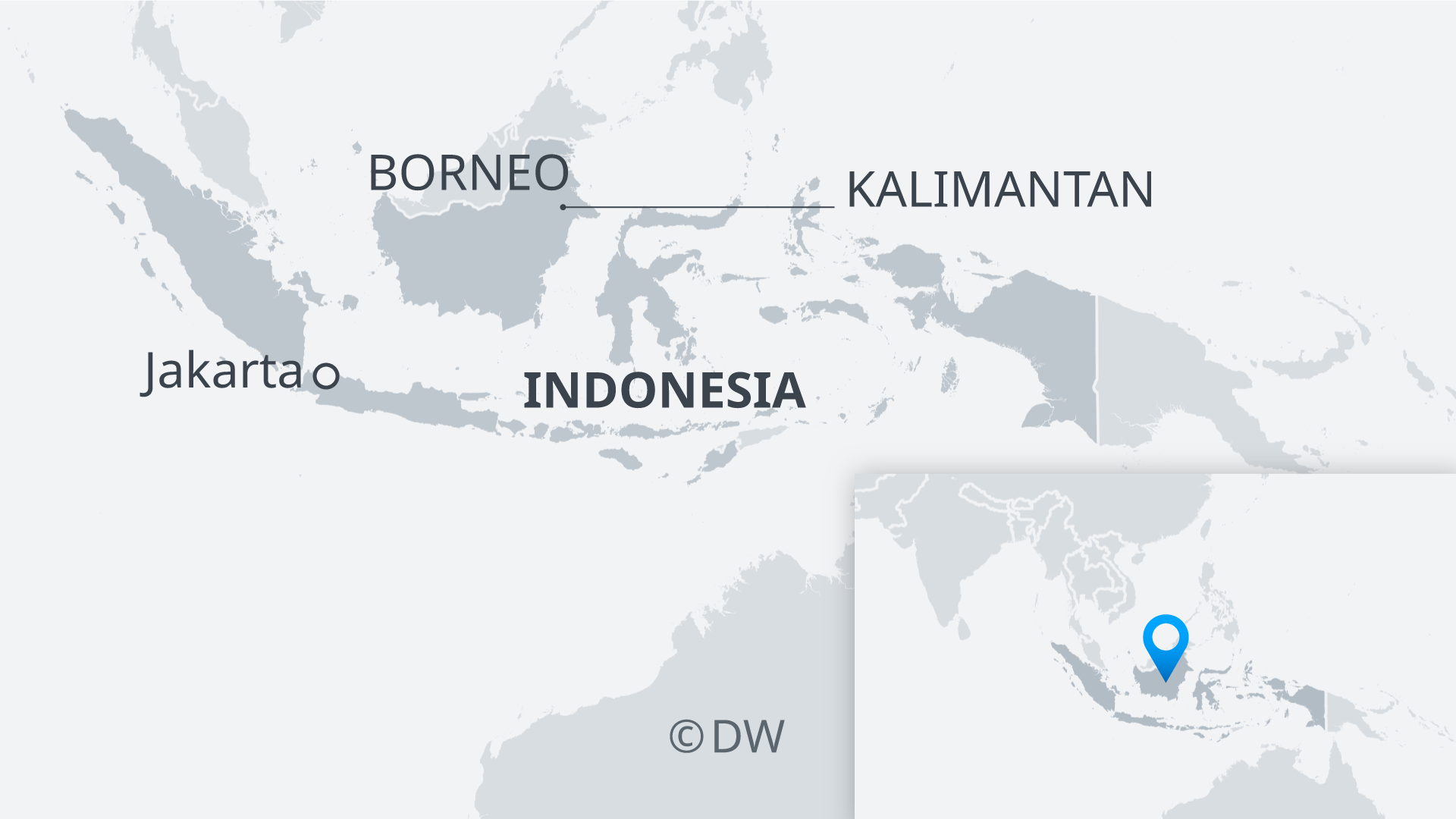 First proposed by President Joko Widodo in 2017 (and delayed primarily by Covid-19), the $32 billion project has been described as an effort to reduce environmental pressure on Java, which is currently straining under the weight of exponential growth, congestion, and pollution.
Not only this, but the mega-plan is seeking to help address economic inequality in the country as a whole, a mammoth endeavour that analysts warn will require substantial political will.
'The new capital has a central function and is a symbol of the identity of the nation, as well as a new centre of economic gravity,' says Planning Minister Suharso Monoarfa, who adds that Southeast Asia's largest economy has envisioned the new capital as a low-carbon 'super-hub.'
'It will strengthen supply chains and place Indonesia in a more strategic position in world trade routes, investment flows, and technological innovation.'