Lockdown has accelerated the transition of online dating apps to purely online hangout spaces. Should this trend continue beyond quarantine?
If modern communication falls broadly into two categories – the online and the offline – then where do we place online dating?
Pre-COVID, it occupied some strange liminal place between the two, with the majority of conversations never traversing the digital despite the fact that this was, for most people, the aim. Depending on the 'type' of dating app user you decided to be – the 'let's not mess around with small talk and get a coffee' user, to the 'I'm only on here for an ego boost' user – online dating could be a tool for transferring relationships to the real world, or something exclusively done on your phone.
In lockdown, however, this distinction no longer exists. With everyone unable to leave their homes, online dating is by design a purely digital act, unless you're fond of breaking the law (or are in a country where lockdown has eased). In our current situation, new relationships can't be consummated with a face-to-face meeting, and, until quarantine ends, many app users will be trying to maintain existing romances and cultivate new ones virtually. We're all the same kind of dater now: the one at the other end of a screen.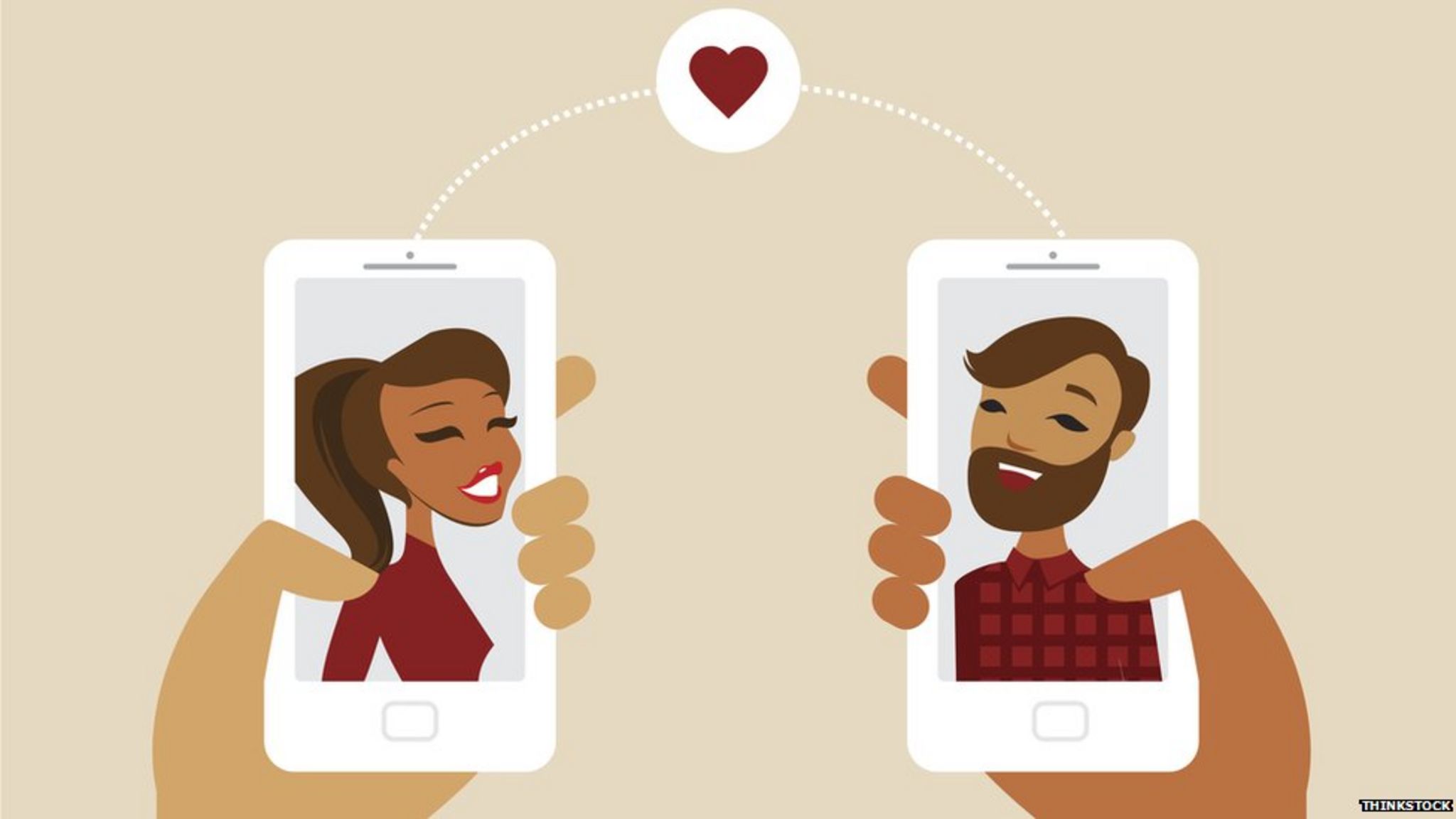 In order to make this transition easier, many online dating apps have introduced video chat features. The more vintage platforms tending to attract older users, like eHarmony and OKCupid, have had video chat functions for a while, but those more populated by Gen Z and millennials lagged behind. This seems to align with the general consensus that the latter group, apps like Tinder and Bumble, are vehicles for hook-up culture, rather than for those looking for long-term relationships.
Bumble was the first to break this stereotype, introducing video chat in 2019. The other two big fish in the dating app pool, Hinge and Tinder, planned to follow suit in the next few years, however these plans were swiftly accelerated by COVID-19.
Last month, Hinge launched their 'Date from Home' feature, whereby daters can notify each other via a double-opt-in policy when they're ready to move from text chat to video. Tinder plans to roll out a similar system in June that will be free-to-use and supported by a team of moderators.
The decision to go all-in on pandemic dating strategies by these companies has proved a good one. All dating apps have reported a surge of engagement since quarantine was announced, with Tinder users making a record 3 billion swipes on Sunday 29th March, and Bumble experiencing a 26% increase of activity in the last two weeks of that same month.
It's difficult to make too sweeping a generalisation about people's motives for flocking to dating apps during this time of global crisis, but it's safe to assume it's largely to do with the boredom and loneliness that quarantine engenders (she says, generalising).
Online Dating Activity Grows During COVID-19 Pandemic 📈https://t.co/eKSSwMGvjM

— Global Dating Insights (@Global_Dating) March 24, 2020
The other week I wrote about how feelings of anxiety and restlessness are mentally healthy ways to respond to unprecedented situations that take away our feelings of power. Not only has our usual sense of connectedness to the world been re-aligned, but for many of us this is our first experience of state mandated regulation on this scale. When the parameters of freedom narrow, the sense of personal control that comes from a swipe yes or no can be comforting.
Or, more simply, our modern-day addiction to the dopamine stimulation our phones give our brains has been allowed space to thrive in the absence of real dopamine outlets. Pick your poison.
Regardless of your reason for ramping up the digital dance that is app dating, this causal plurality doesn't extend to the styles of dating available to you at this time, as I mentioned above. And that could be considered good news for those who primarily download the app for conversation, and to create real connections.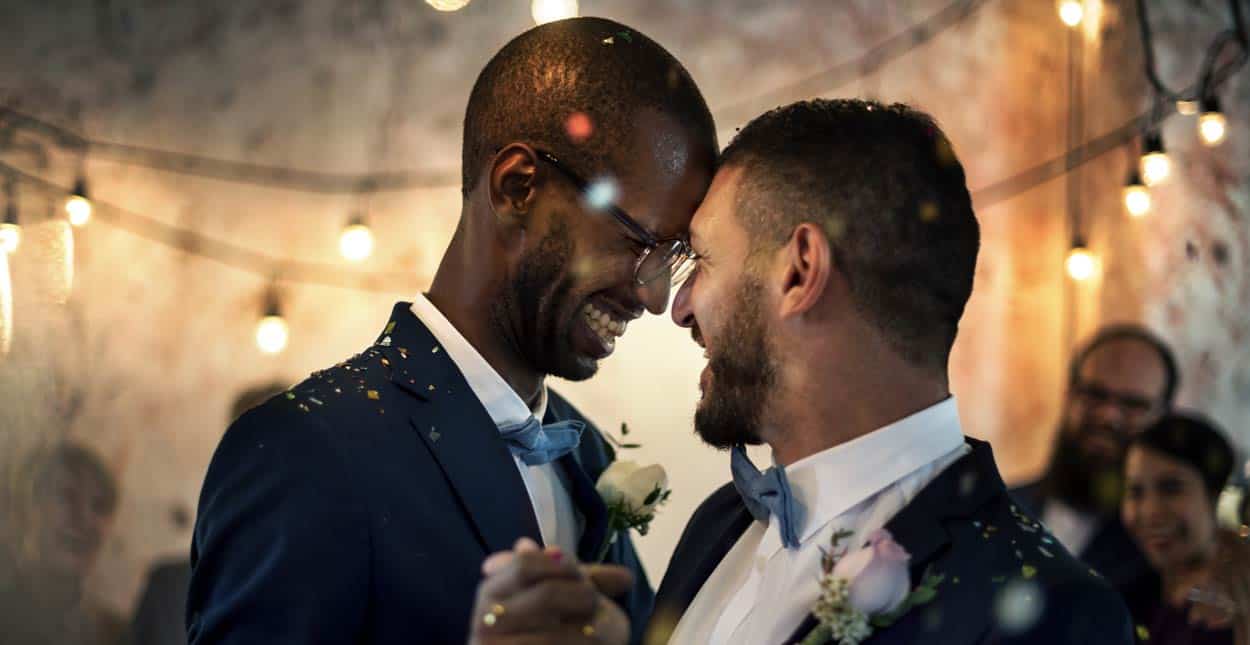 As someone who spent a good amount of time on these apps before lockdown, I can say with authority that the pressure to meet up with a person after doing only the minimum amount of due diligence was immense. People's profiles often declared proudly that they were 'not the kind of [hinge/bumble/tinder]er who chats online and prefers to just meet up in person'.
This seemed to be the predominant attitude of what we'll call the 'casual dater', which of course as a woman looking for matches online it was essential to be (the question 'what're you looking for' often comes hot on the heels of a match, followed by an exaggerated 'thank god' after you emphasise that you're really not looking for anything serious at all, effectively disguising the fact that you're usually both lying). Like the antithesis of a Netflix dating show, app daters are expected to downplay at all times any genuine emotions they have, writing off anyone who openly admits to relationship-coveting as a pervert.
I admit to having gone along with this status quo many times in the past, and in my opinion this style of dating should be re-named 'not the kind of [hinge/bumble/tinder]er who chats online, but definitely the kind of [hinge/bumble/tinder]er that enjoys wasting time and money meeting up with someone they would have realised was unsuitable with a five-minute phone call'.
Somehow, those only in it for sex managed to co-opt the system to be entirely at their service – it was their game and everyone else was just playing along.
Not during lockdown.
In one fell swoop, quarantine has brushed away the physical element of dating almost entirely. Hook-up culture can no longer thrive on these apps because 'hooking up' is (for the time being) against regulation, and all that we're left with is… actually getting to know one another. Quelle horreur.