Police forces are investigating yet another harrowing setback in the fight for improved female safety across the UK.
Despite several high-profile and public cases of violence toward women this year – namely the deaths of Sarah Everard and Sabina Nessa among many others – female safety remains in jeopardy across the UK.
The Home Secretary has focused on crime prevention initiatives in response to growing concern, while the Met Office has attempted to introduce 'identity verification steps' for lone police officers. Neither have gone down well with an understandably worried British public.
Now, as tensions remain high, women are coming forward with stories and reports that they've been spiked by injection.
Across the country, over twenty women have detailed their experiences. Several recall feeling scratching sensations before blacking out and waking up the next morning to find puncture wounds on their arms, legs, or lower backs.
'The injection left me unable to walk without the help of someone else and I could barely string a sentence together. Thankfully I was not alone and had a friend with me,' tweeted one victim. 'Posting for awareness as I stupidly didn't think this would ever happen to me.'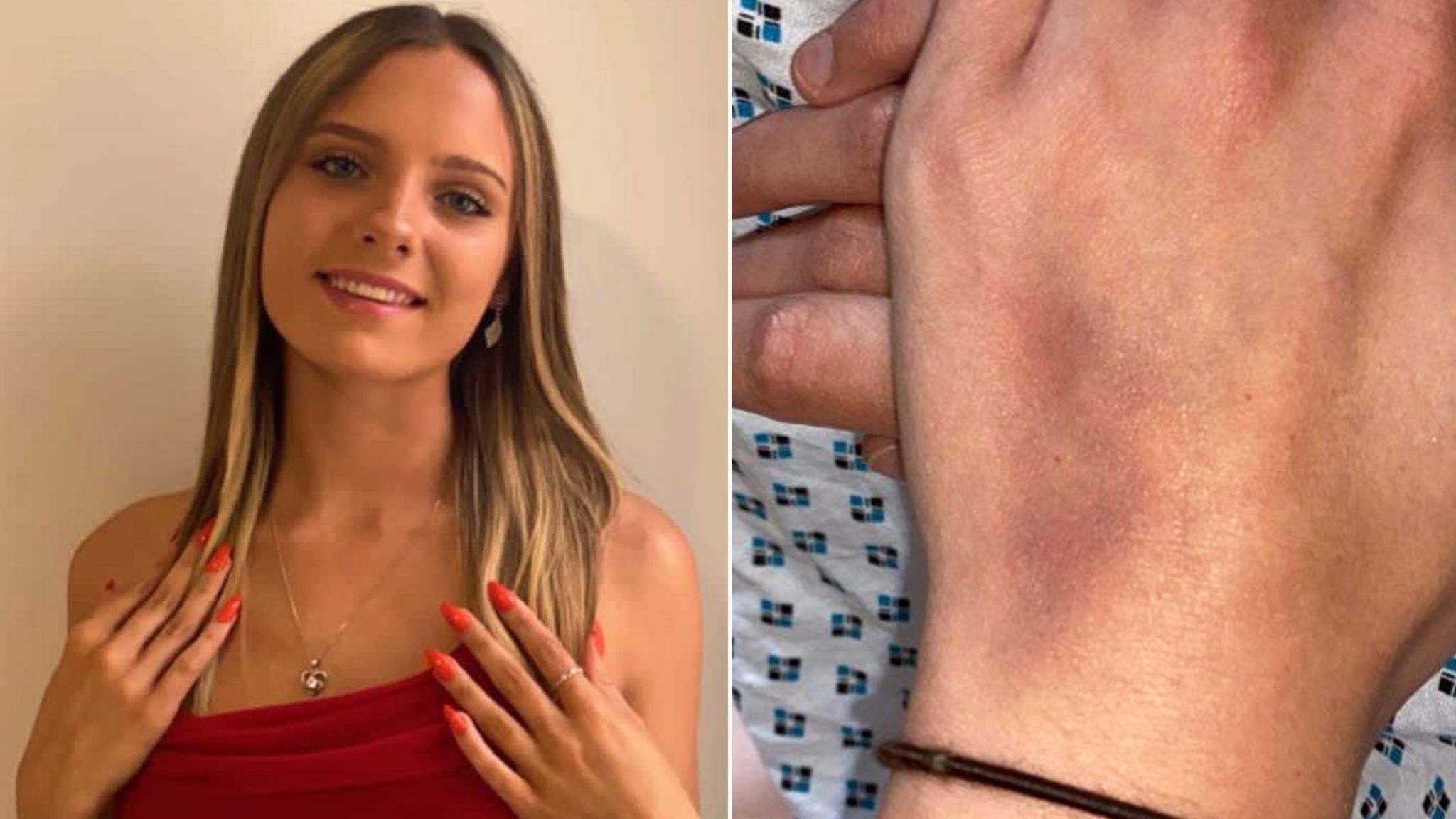 Though specific allegations have not yet been verified, experts are urging caution and social media is calling for action to be taken.
It seems that even in 2021 women cannot go out in public without worrying about potential sexual assault – or worse – as well as other life-threatening consequences such as contracting HIV or hepatitis from dirty needles.
Responding to this newfound threat, Priti Patel has asked the UK police force for an urgent update on their investigation into a method of drugging women that's 'distinctly different to anything they've ever seen before.'
Her intervention follows the arrest of a 20-year-old man in Nottingham on suspicion of administering poison with intent to injure.
'This awful crime needs to be clamped down on without delay,' she said in a statement. 'I am keen to ensure that people, particularly women, are able to enjoy themselves without fear.'
But given the outrage sparked over Patel's recent 'messy' proposal to provide GPS tracking systems rather than confronting the core reason women are unsafe in the first place, apprehension towards her promises is not surprising.