Ljubljana, the country's capital city, has been car-free for well over a decade. Given the initiative's success, will it be long before other nations follow suit?
With COP 26 just days away, heads of state, diplomats, and activists are gearing up to discuss how we're going to prevent the average global temperature from rising more than 1.5 degrees Celsius.
During this crucial moment for efforts to address the threats of climate change – as scientists say nations must make an immediate, sharp pivot away from fossil fuels if we seek to avoid the most catastrophic of consequences – a range of ambitious targets are expected to be laid out.
One being UK Prime Minister Boris Johnson's suggestion that governments should abandon the use of internal combustion engines and transition to electric vehicles.
But what if we took a leaf out of Slovenia's book and prohibited them altogether? At least that's what its capital city Ljubljana did in 2008, a car-free zone for well over a decade now.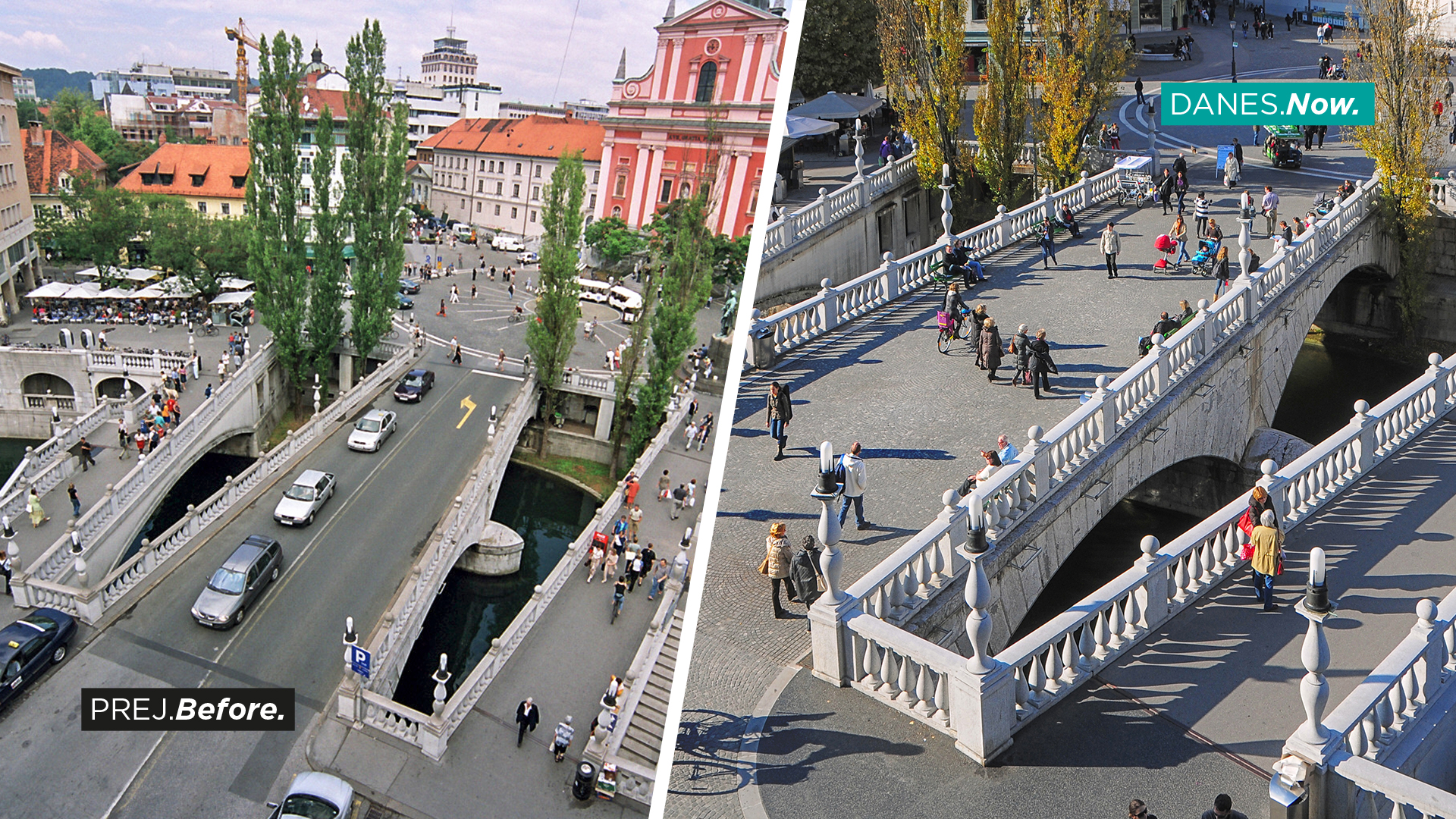 Part of an exceedingly thorough set of proposals (dubbed Vision 2025) for a greener, cleaner, and more sustainable metropolis, the aim was to give more space to pedestrians and safeguard our planet's future in the process.
So far, results have included a 70% drop in CO2 emissions, the development of more than 542 square metres of natural land and revitalisation of river banks, numerous trees planted, as well as the title of Europe's green capital.
'It's been a decade now and none of us can really imagine cars ever staging a comeback to the city centre,' says Saša Poljak Istenič, an academic who's written several papers on the impact of pedestrianisation on Ljubljana.
'In short, it has drastically improved the standard of living.'