An 'extremely concerning study' has detected microplastic pollution in human blood for the first time, with scientists warning that the long-term consequences are not yet known.
Just when you thought our plastic pollution problem couldn't get any worse, a recent study has detected tiny particles of the stuff in human blood for the first time.
While we're yet to know the long-term health implications of this finding, scientists have deemed their presence in 80% of participants – samples from 22 anonymous donors were analysed – a matter of 'extreme concern.'
Particularly considering that this issue is already resulting in the deaths of between 400,000 and a million people from low-income communities living close to landfills annually.
Microplastics are small pieces of plastic, undetectable to the human eye and less than 5 mm (0.2 inches) in length, that have triggered a furore amongst environmentalists given traces of the material have been discovered almost everywhere on Earth.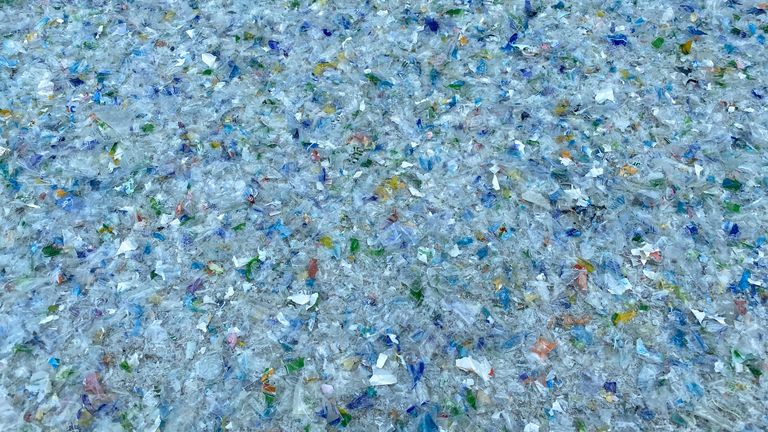 This is because, each year, 30 million metric tons of plastic (which takes over 1000 years to degrade) is dumped on land, almost 50 million metric tons are burned, and another 11 million ends up in the ocean.
By 2040, these figures could be 77 million, 133 million, and 29 million respectively.
Albeit disturbingly, it shouldn't come as much of a surprise therefore that so many of us have been inhaling the fragments of everyday items on a daily basis and that some of this residue has made its way into our bloodstreams.
According to the report, the most common detected plastic was PET, which is used in bottles, followed by polystyrene, used for packaging food and other products, then polyethylene, from which carrier bags are made.