In the hope it will lead to important insights about health and human disease, an international team of researchers have sequenced the DNA of nearly every mammal on Earth.
Despite decades of advancements in genomics, it remains unclear what most of our DNA actually does. An ambitious international research collaboration is on course to change this, however.
Dubbed the Zoonomia Project, scientists from across the globe sequenced and compared the DNA of almost all forms of mammals in the hope that the findings will eventually provide new answers about how genetics shapes health and human disease.
Published today in a special issue of Science, the formidable undertaking is the most extensive of its kind in history, diving into the genomes of 240 mammalian species (horses, river dolphins, and greater mouse-eared bats, are just a few).
But what did their work involve? Essentially, after determining the sequence of chemical 'letters' that made up the genetic code of each species, researchers then 'aligned' those sequences so that they could be comprehensively compared.
That let them spot which genetic regions had been unchanged over millions of years of evolution, suggesting that these contained essential biological instructions for making mammals.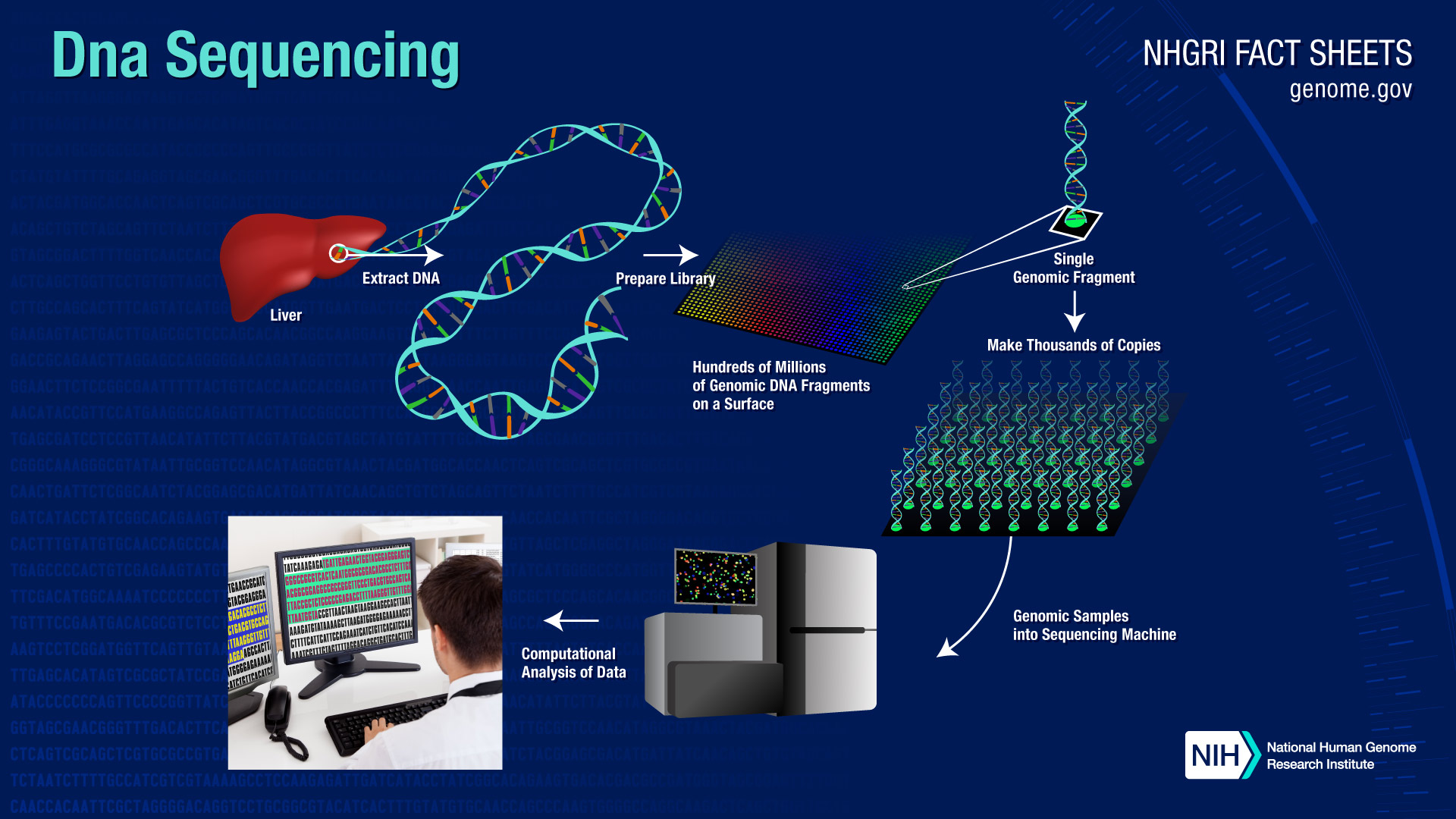 They were also able to tease out genetic differences between mammalian species, which allowed them to probe the possible genetic underpinnings of unique traits such as the ability to hibernate, or an extremely sensitive sense of smell.
And intriguingly, they even found some clues about how Homo Sapiens, evolved to have such a unique brain – the kind that's able to process all of this data.
Highlights include narrowing the list of genes that potentially underlie diseases like cancer and improved insights into which species will risk extinction in the future.