In its quest to build more sustainable infrastructure, Google has released a series of phone cases made from recycled plastic for the Pixel 4a.
It's becoming common knowledge that the amount of waste in landfill sites is growing every year, and proprietors of annually renewing tech must take part of the blame. We're currently on course to hit 110 million tons of waste by 2050, and with 10 million tons of plastic involved in the manufacturing of electronics alone, the onus is on leading tech companies like Samsung, Apple – and now Google – to finally adopt more sustainable business practices.
Industrial designers at Google had already been incorporating repurposed plastic into a select few devices – including the Nest mini speakers – as seniors continue to talk up the possibility of going completely renewable by 2020. But this week by far seals the company's biggest victory in shrinking its carbon footprint.
Google has just dropped the latest edition of its signature smartphone, the Pixel 4a, and its unique design is causing quite a stir on social media. Made from 70% recycled material, the new casing features a distinctive micro-knitted jacquard pattern that will likely become a staple of the Pixel series for years to come. While the cosy aesthetic will no doubt be enough to land buyers by itself, what lies within the fibre is the real attraction.
Don't forget to pre-order your Google Pixel 4a fabric case https://t.co/4POQ9gDi9S

— Ausdroid Tech News (@Ausdroid) August 3, 2020
The durable fabric is comprised mostly of PET and polycarbonate; the two predominant materials salvaged from the world's biggest pollution menace, plastic bottles. What's more, just two bottles are said to provide enough core material to produce five new Pixel cases, according to lead designer Miguel Harry.
When designing this string of tweed cases, Harry highlighted the importance of creating something easy on the eye and durable to assure people that they don't have to compromise on design or quality when making sustainable purchases. He revealed: 'We want people to know that sustainable products can also be beautiful.'
Last year the UN, in cahoots with the European Commission, launched a two-year public awareness campaign dubbed PolyCE (or Post-Consumer High-tech Recycled Polymers for Circular Economy… imagine seeing that in a LinkedIn bio), to encourage brands to utilise renewable materials when developing new projects in an industry wide bid to combat climate change.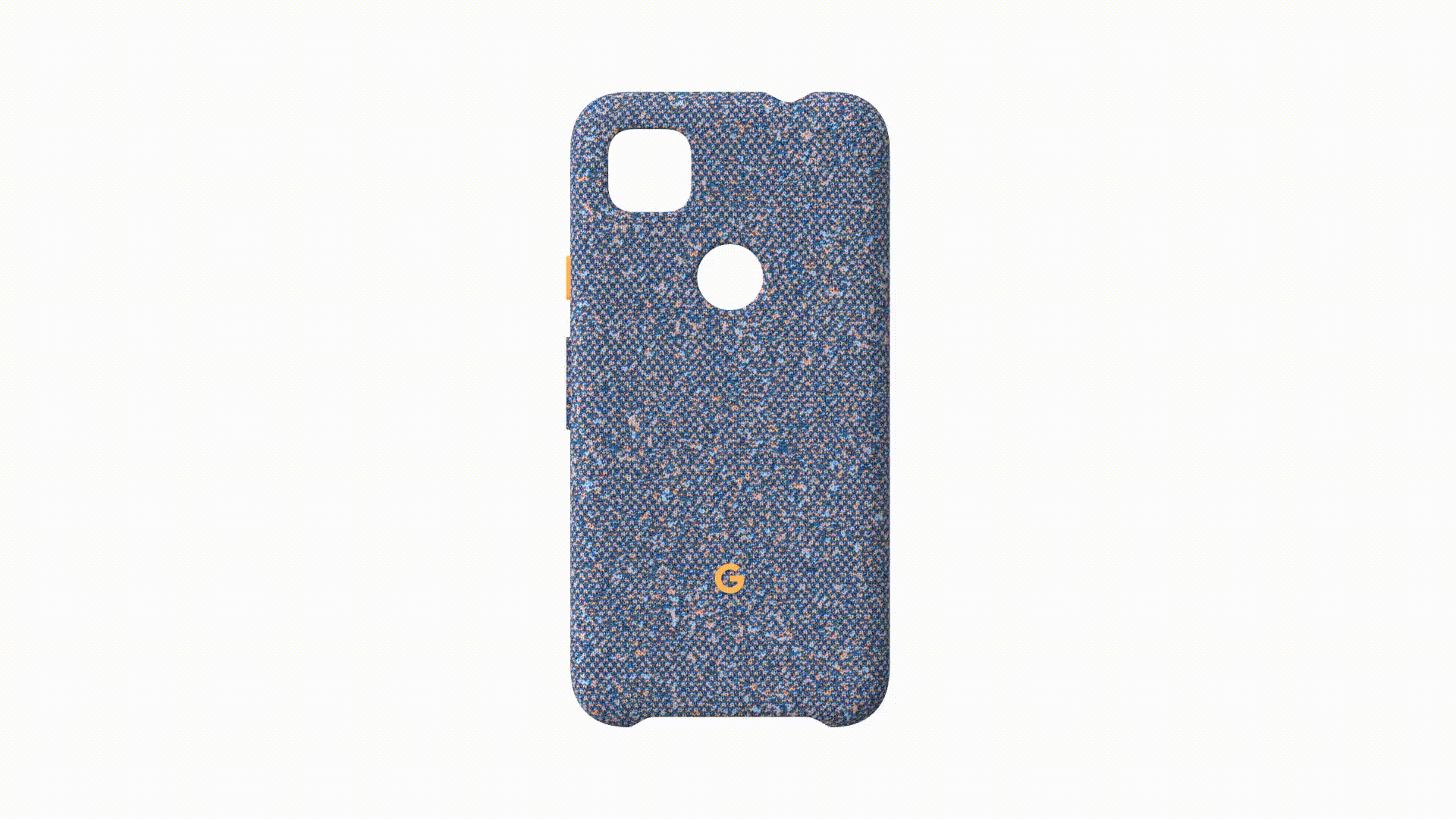 It's likely this pressure from above, coupled with the recent renewable breakthroughs of rivals like Apple – who has outlined plans to go climate zero by 2030 – that has spurred this bold decision from Google, but so long as the planet is the ultimate beneficiary, you'll find no qualm with us.
If you want to pick up one of these sustainable cases yourself, head here.