Due to COVID-19, the British Fashion Council has announced that LFW 2020 will merge menswear and womenswear showcases on a virtual platform. 
It goes without saying that lockdown has not been kind to the fashion industry. In fact, with major annual events cancelled and supply chains around the world grinding to a halt, some fear it'll never be the same on the other side of COVID-19. However, difficult times call for innovation and the show must go on — but how? Amidst a pandemic where social distancing regulations are essential, the thought of people packed into a tent watching models strut down the catwalk in vintage Gucci is quite obviously ridiculous. But there is a solution: going digital.
Almost four decades since the first-ever London Fashion Week was held, the British Fashion Council has announced that the quarterly event — historically divided by season and gender — will be online-only and gender-neutral. Merging menswear and womenswear showcases, the virtual event will take place between June 12 and 14 when LFW Men's was originally planned to run.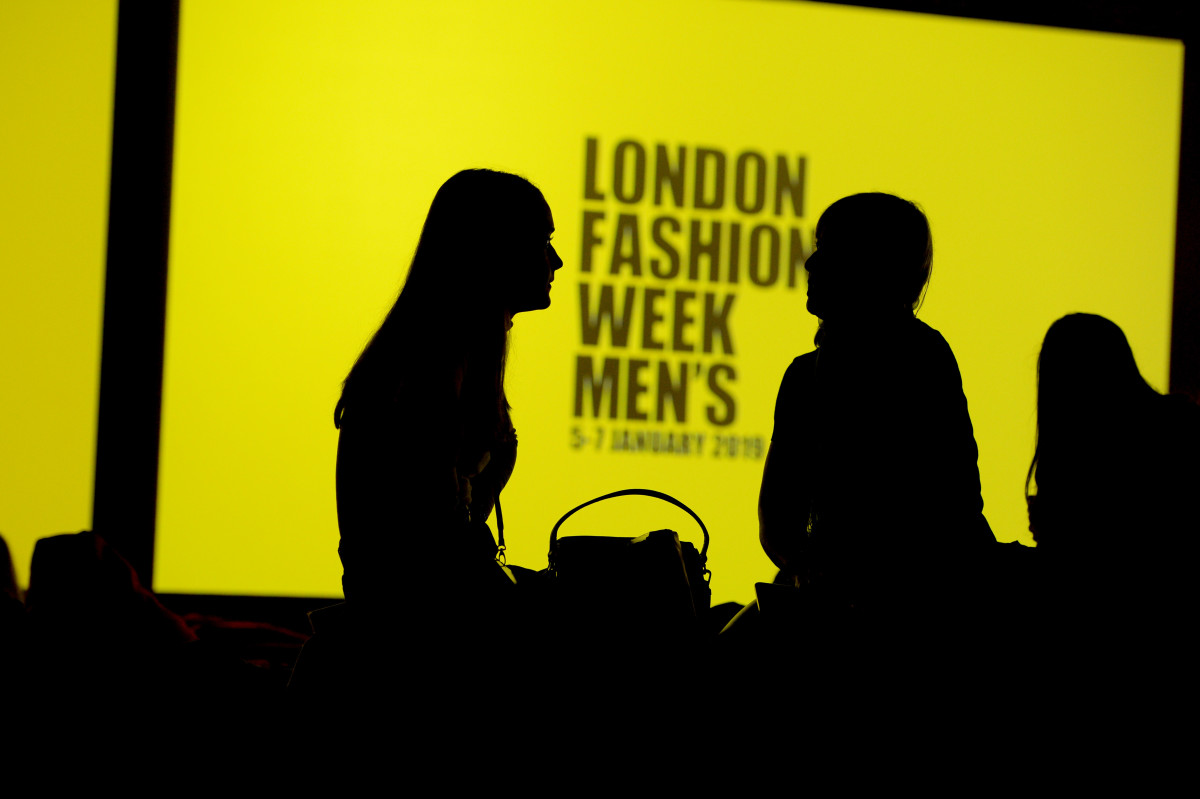 Hosted on the official LFW website which has been relaunched specifically for this new wave of content, it'll be open to everyone, anywhere, and feature a multimedia rollout of podcasts, designer diaries, interviews, and webinars alongside the digital showrooms and runways. Set to welcome fashion consumers and industry insiders alike, the BFC is significantly democratising access to an event renowned for its exclusivity in an effort to adapt to the way in which society seems to be transforming right now.
'It is essential to look at the future and the opportunity to change, collaborate and innovate,' says Chief Executive, Caroline Rush. 'Many of our businesses have always embraced London Fashion Week as a platform for not just fashion but for its influence on society, identity and culture.'
Stopped in its tracks for the time being, the industry is undergoing a period of reflection that it otherwise may never have had. Questions are being raised about over-consumption and the number of shows held each season, with Marc Jacobs himself arguing that the quantity of clothes produced each year is excessive. 'Everyone's exhausted by it,' he says. 'No one really appreciates it. It's all become a chore, and it's a chore that's just a waste of time and energy and money and material, taking the luxury and the creativity out of [it].'