The ever-expanding sector generates 120 billion tonnes of throwaway packaging annually. Given we can no longer recycle our way out of this mess, are circular-designed products the answer?
Unless your skincare routine involves using leftover ingredients from last night's meal to create that homemade face mask you saw on TikTok once, then you'll be well aware that the cost of looking our best is taking a significant toll on the planet.
A quick comb through your bathroom cabinet ought to demonstrate this, embodying the beauty industry's sustainability problem and our buy, use, bin approach to the products we're continually encouraged to buy the second a new fad hits our feeds.
I'm referring to the 120 billion tonnes of throwaway packaging generated by the ever-expanding sector annually – a sizable majority of it un-recyclable plastic – that houses those serums, exfoliators, oils, and cleaners you deem an essential part of your day-to-day.
While no one person's makeup bag is to blame, of course, our obsession with personal care sits comfortably alongside a bevy of alarming consequences involving ingredient sourcing, environmentally hazardous formulations, and improvident distribution.
So, with the ongoing climate crisis very much at the forefront of everyone's minds, what's being done to minimise waste?
Emma Lewisham and her eponymously named brand may just have the answer.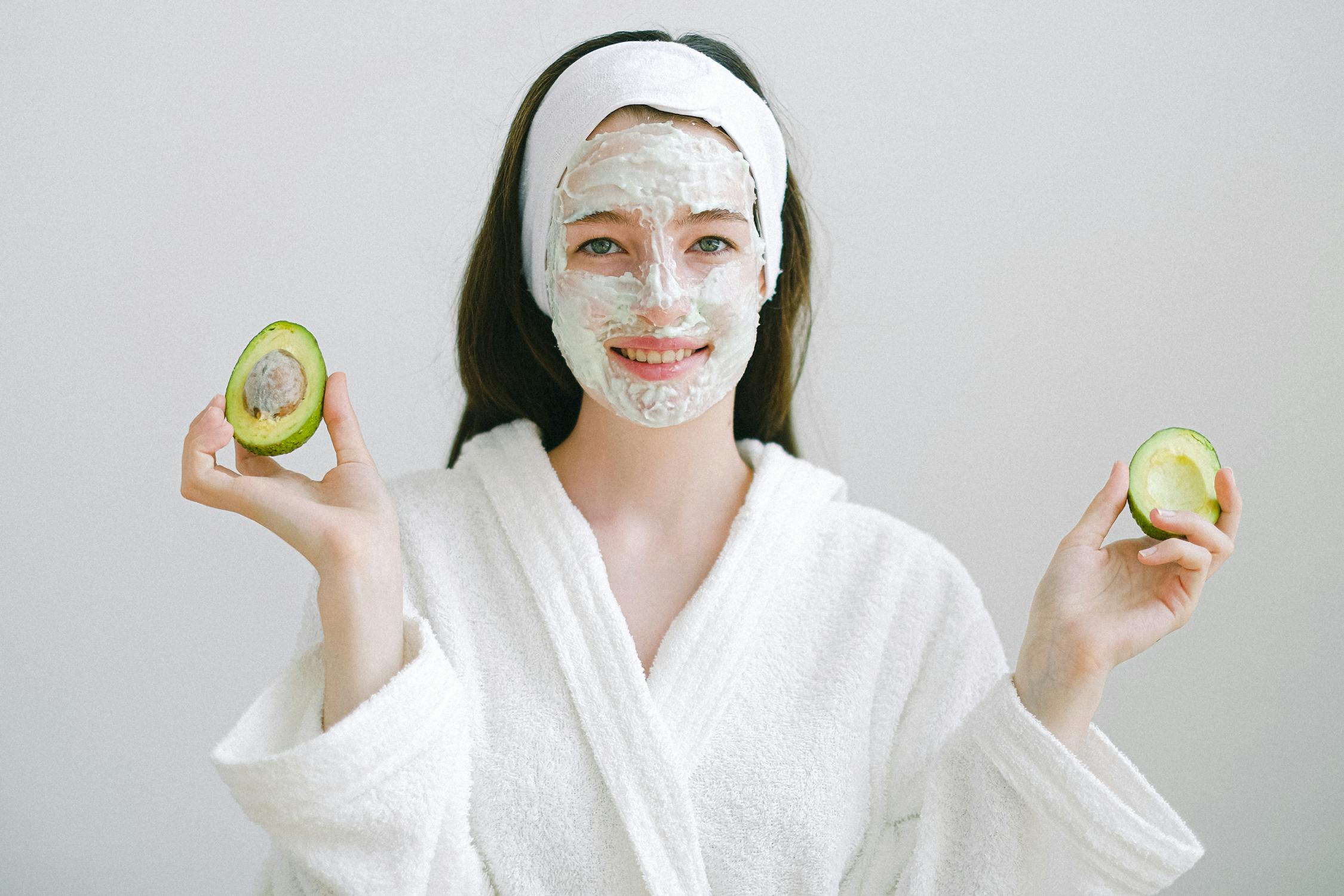 Officially the first in the world to offer a solution, her company has achieved a 100% circular business model, complete with carbon positive status.
It's a feat that garnered the written endorsement of renowned environmentalist and UN Messenger of Peace Dr Jane Goodall who believes Lewisham to be setting a new benchmark for beauty as well as for how all industries should be operating on a larger scale.